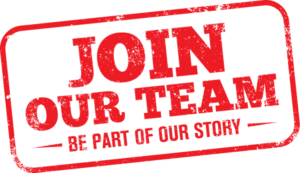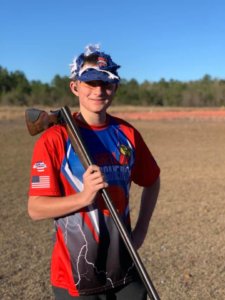 The Shell Shockers welcome boys and girls interested in Sporting Clays, Skeet or Trap.   The Shell Shockers is specifically intended to be a youth development program in which adult coaches and other volunteers use the fun and excitement of shooting sports to teach and to demonstrate sportsmanship, responsibility, honesty, ethics, integrity, teamwork, and other positive life skills.
We are a competitive shooting team.  However, no shooting experience is required to join and we usually even have loaner shotguns available for teammates just getting started.  We have skill coaches experienced at working with beginning shooters to advanced-level competitors.  The Shell Shockers coaching squad is serious about helping kids develop and improve their shooting skills no matter if they are just started or are already very experienced shooters.   New shooters have the option of participating in full practices without the pressure of having to shoot on the tournament squad until their shooting skills develop.
The organizations we compete in–SCYSF, 4H/SCTP, SC DNR–determine the divisions and age ranges of our team.  Shell Shockers have to be at least 8 years old and physically able to safely handle a shotgun.  Athletes can compete in standard divisions until they are are 18 and continue in alumni and collegiate divisions beyond 18.
The Shell Shockers accept new members all year round and at anytime.  Our season runs September thru May; however, we practice together and as individuals all year, so there is never a wrong time to join the team.
If you'd like to learn more about joining the Shell Shockers team, we recommend that you visit a team practice and even join us at a tournament if possible.   Get in touch with our coaches using the information on our contact page.  We will be happy to discuss any questions you have and also setup a time for you and your family to visit a Shell Shocker practice or event.